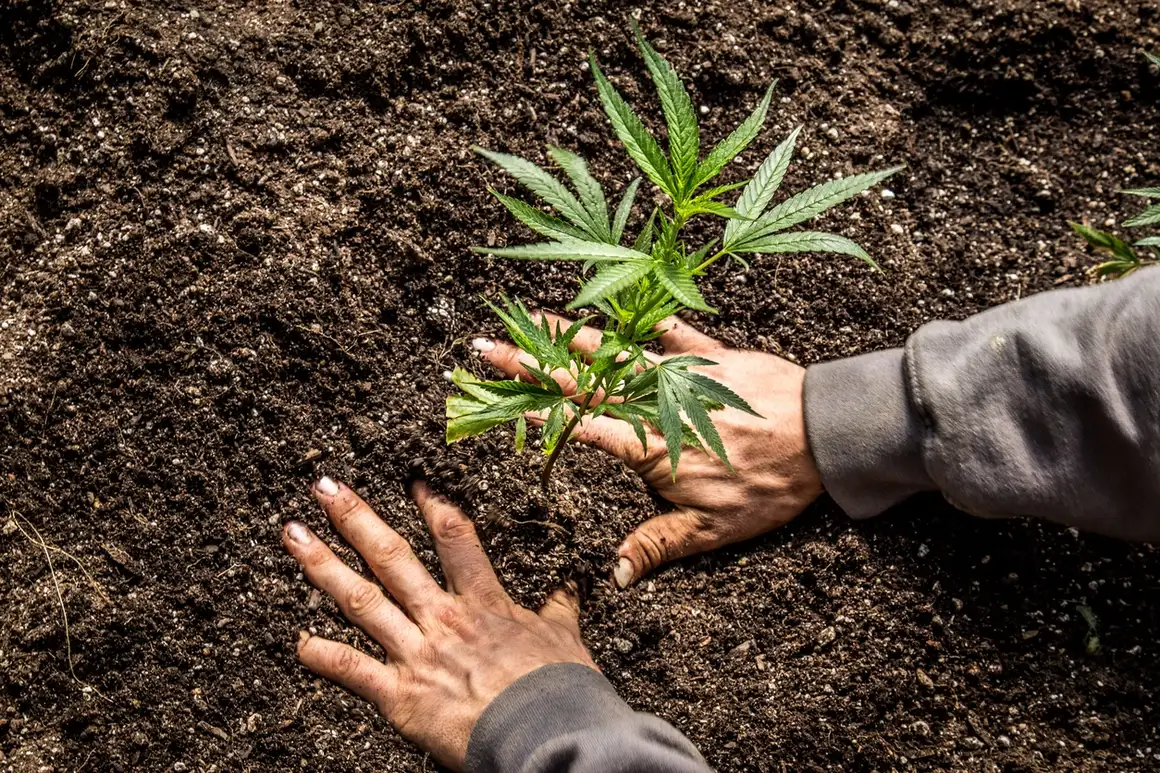 State of Mind Cares
Through State of Mind Cares, our team is committed to developing programs that support our local communities and expand access for patients.  Initiatives to include retail discount programs to reduce costs, patient consulting services to increase compliance and educational resources to enhance adherence and awareness.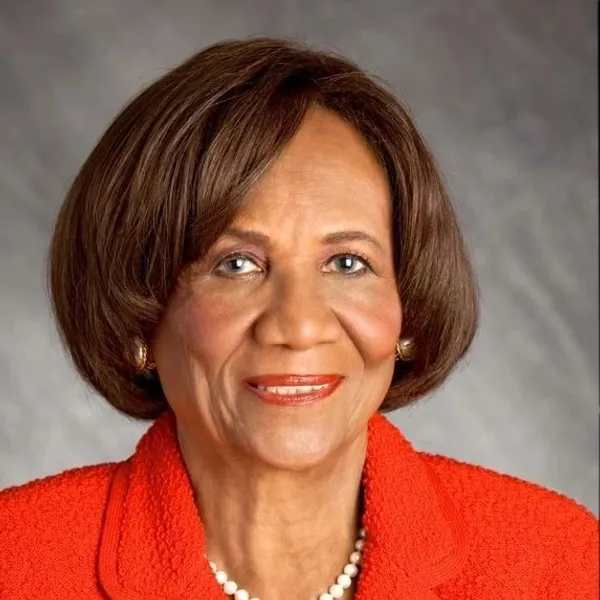 Dr. Hazel Dukes
State of Mind is extremely proud and honored to have Dr. Hazel Dukes at the helm of our social equity initiative, an important aspect of our mission.Dr. Hazel Dukes is President of the NAACP New York State Conference and a member of the NAACP National Board of Directors.
Her dedication to human rights and equality is exemplified by her role linking business, government and social causes. Dr. Dukes is an active and dynamic leader who is known for her unselfish and devoted track record for improving the quality of life in New York State.
". . . if I can help somebody as I pass along; then my living shall not have been in vain."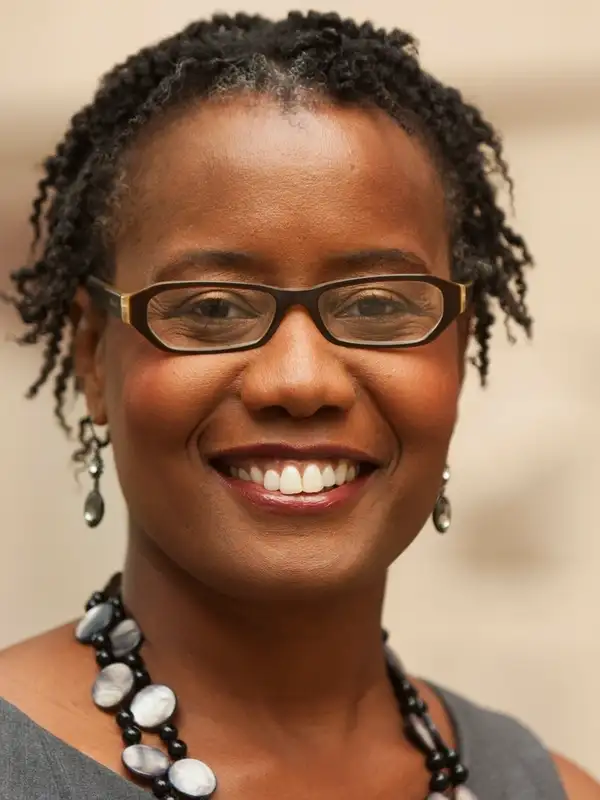 Arva Rice
State of Mind is extremely proud and honored to have Arva Rice as co-chair of our social equity initiative.
Arva is President & CEO of the New York Urban League (NYUL) and organization that has a rich history and long legacy of service to New Yorkers. Today, the mission of the NYUL is to enable African Americans and other underserved communities to secure a first class education, economic self-reliance and equal respect of their civil rights through programs, services and advocacy.
Arva is a Commissioner for the NYC Equal Employment Practices Commission and Mayor DeBlasio's Commission for Gender Equity. She is also a member of the Women's Forum and Greater New York Chapter of The Links Incorporated. She is on the Board of Trustees of First Corinthians Baptist Church. In the past she has served on the Board of Directors of the Central Brooklyn Partnership(CBP) a non-profit dedicated to financial literacy and education in Bedford-Stuyvesant.
Diversity and inclusiveness are embedded in the DNA of State of Mind.
St Joseph's in Green Island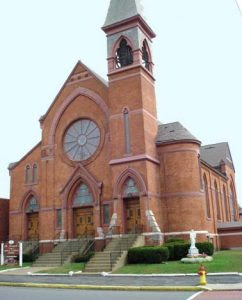 In 2005, six Catholic Churches from Green Island and Watervliet were combined into a new parish, Immaculate Heart of Mary. St. Joseph's Church, Green Island was permanently closed on Sunday, August 29, 2010. Church records for St Joseph's, dating from 1868 to 2005, are held by Immaculate Heart of Mary parish in Watervliet.
The original parish for St Joseph's in Green Island was organized in 1868 and a wooden frame church structure was built on George Street, south of Swan (later the location of St Joseph's school).  The cornerstone for the Church structure shown above (on the northeast corner of George and Swan Streets) is dated June 22, 1890. For over 115 years St. Joseph's Church and Parish served generations of Green Island residents.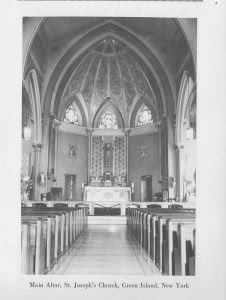 Social Programs with NHCC
Nonprofit created by progressive thought leaders in the cannabis business to address the current underrepresentation of U.S. Hispanics participating in the cannabis industry and help to demystify through educational programs the health and wellness power of cannabis to break down long held cultural taboos and beliefs